Bernati offers the best foundations for the development of your professional career. With a team of qualified professionals, we provide everything you need to achieve success. Working at Bernati means working within a team that help you grow by integrating you into breath-taking challenges. If you think you fit into this environment and that your profile is what we are looking for, send us your application!
DIVERSITY
We believe that the coexistence between cultures is an added value for society and for any business. Thus, in our company you will find diversified and specialized professionals in the most varied areas ready to demystify the different markets and integrate people.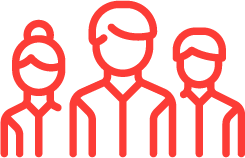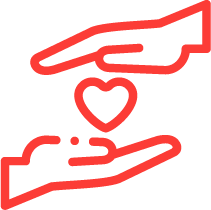 WELL-BEING
As a company, values are everything to us. At Bernati, the well-being of our customers and collaborators is the main thing. We work to foster relationships and to grow our best asset: people. We believe that commitment and production mostly depend on being in a healthy work environment, that can offer the perfect balance between work and personal life.
TRAINING
We select the best professionals in the most varied areas so that the quality level never reduces. We bet on the constant training of all our collaborators because we believe that this is the key for success.